Don't Put it on you. put it OMNI.
Always there for you, years of experienced knowledge, powerful results.
Welcome to OMNI mechanical
Where we build your visions
OMNI Mechanical is a full service construction company that focuses on you. Like so many others, you can trust OMNI to be an all encompassing solution for your commercial and industrial needs. We're BBB and Broken Arrow acclaimed, and no job is too big or too small for us.
We would love to get in contact with you and talk about your business needs.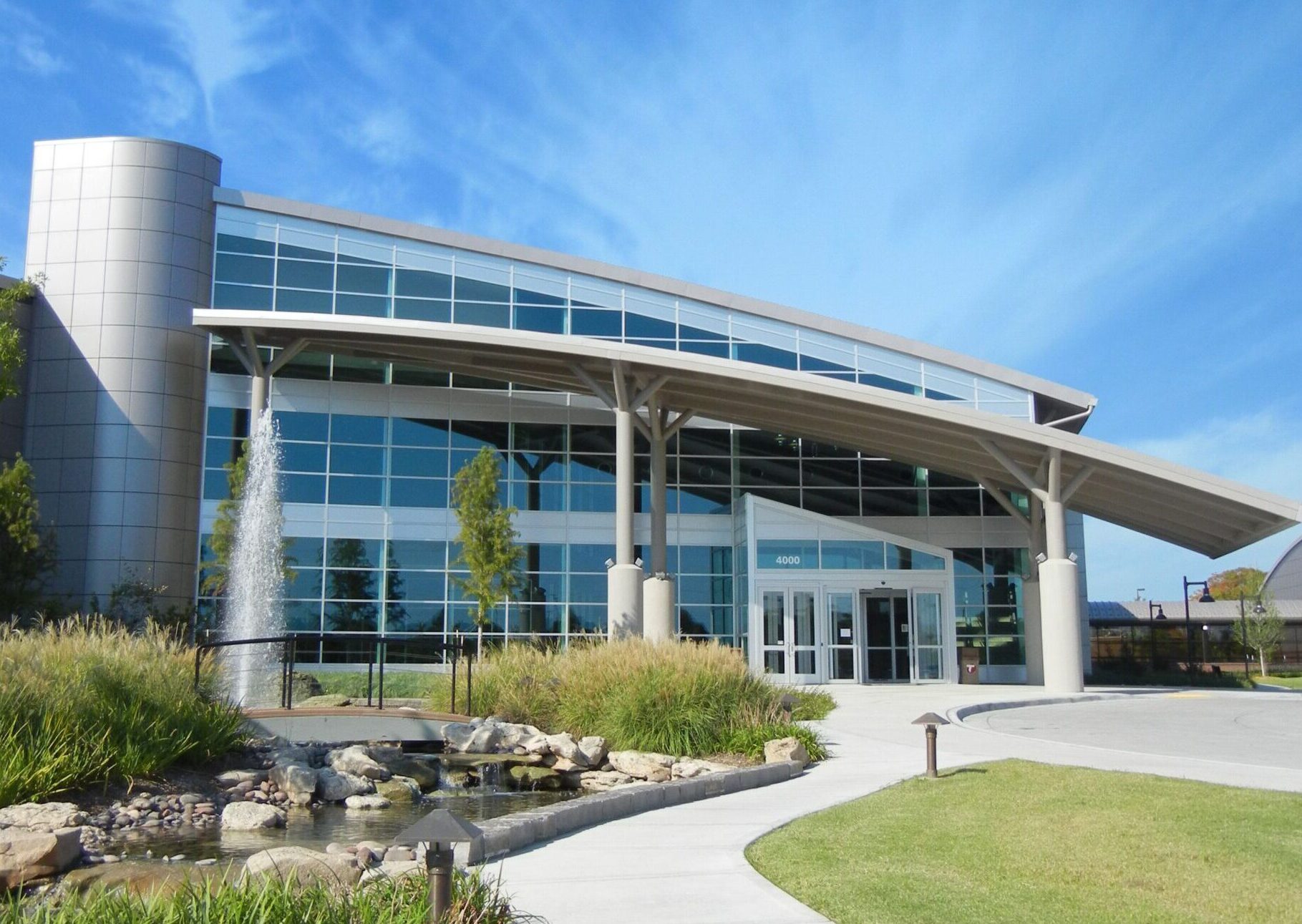 "Our mission is to be the recognized leader and preferred partner of choice in providing innovative and cost effective solutions to our customers' plumbing and mechanical building needs"
-David Lam, C.O.O.

OMNI can provide you with a single source partner for your plumbing, mechanical, and refrigeration needs. We partner with major vendors of mechanical and plumbing equipment throughout the nation to provide our customers with the opportunity to select equipment that is best-of-breed hardware and systems of their choice.

OMNI has experienced service techs that are available 24/7 to support your commercial or industrial business needs. We provide service, maintenance and energy saving solutions for building owners throughout Eastern Oklahoma.